Fast and reliable broadband has never been more important for business
Whether you're a retail company selling direct to the public or a design firm needing to download and upload files, a speedy connection is key to trading.
Superfast South Yorkshire will deliver connections which allow firms to flourish.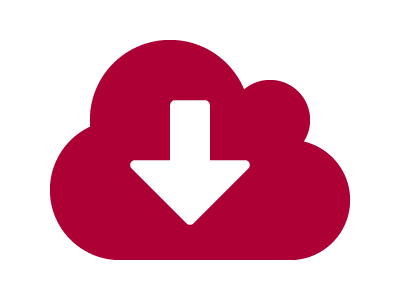 Business Benefits of Fibre Broadband
Connect with clients and colleagues through VoIP, video conferencing, and social media
Work flexibly, from home or on the move with access to the cloud
Transform your business with innovative superfast-enabled systems tailored to your sector
MB Scooters - Doncaster
We recently caught up with Ian the General Manager from MB Scooters who make and sell parts for classic scooter brands such as Lambretta and Vespa. They are a small business in Doncaster.
Gigabit Broadband for Existing Developments
If you currently have the fastest broadband your provider can supply, and are finding that it is still too slow for your needs, here is some guidance for forming a community project to take advantage of the above funding schemes.
Gigabit Broadband Voucher Scheme
The central government Rural Gigabit Broadband Voucher Scheme provides businesses with up to £1,500.00 towards the cost of installing a new gigabit-capable connection, which will allow them to make use of the business opportunities provided by a faster and more reliable connection.
More information about the scheme and its eligibility criteria can be found on the scheme's official homepage, linked below.
Business Archive
The Superfast South Yorkshire project isn't just about broadband infrastructure; we are keen to ensure that business and the local economy benefit from the investments in broadband infrastructure, and have offered supported South Yorkshire businesses through a number of projects.
Register your interest with Superfast South Yorkshire
Sign up to updates from Superfast South Yorkshire, including a notification once your postcode is fibre-enabled.