What is Superfast Broadband?
Superfast broadband provides a faster and more reliable service compared to traditional broadband (known as ADSL). Fibre optic technology is used to deliver speeds that can reach 80Mbps.
A single superfast connection can support multiple computers, tablets, games consoles, and phones, meaning more people can be online at the same time.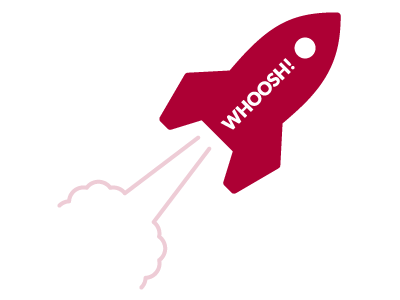 What can superfast broadband do for me?
People use the internet daily, and superfast broadband is becoming a necessity - from banking and paying, to watching and playing, your home life and leisure time are increasingly dependent on your connection.
Speedy connections boost business. Online businesses are able to better connect with their customers, to reach global markets, and to increase efficiency by making the most of tech tools that let you work away from the office - either at home or on the road.
Superfast speeds open up new avenues of learning to residents, enabling them to access online educational services to develop their skills, and seek out employment opportunities.
Benefits of broadband
Speedier connections give a big boost to businesses. Online businesses are able to interact more effectively with their customers, to access global markets, and to make the most of online file storage opportunities and increases efficiency of being able to work away from the office - at home, from multiple offices, or when on the road with work. It will also boost the competitiveness of local businesses, helping them to find new customers and operate more efficiently. It will open up a host of new learning opportunities for residents, and enable them to access services, and look for employment opportunities.
Superfast broadband benefits include users being able to use multiple devices at the same time and sending and receiving large amounts of data much more quickly and effectively.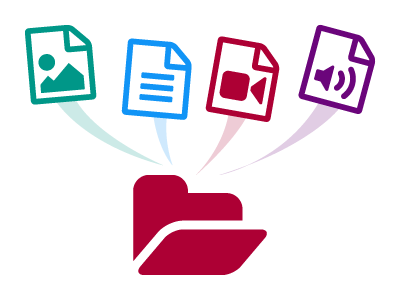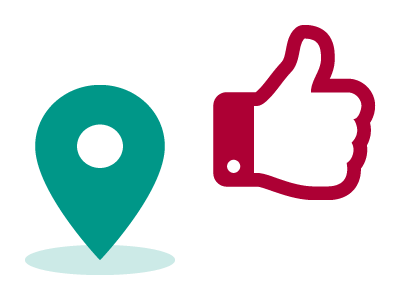 Transforming South Yorkshire
Superfast South Yorkshire are delivering the broadband infrastructure required to make South Yorkshire a well-connected and attractive place for businesses to develop, bringing new jobs to the region.
Fibre to the cabinet (FTTC) is the main technology used, which delivers download speeds of up to 80 Mbps to businesses and residents.
Fibre to the premises technology (FTTP) delivers superfast and ultrafast speeds up to 1,000Mbps and covers key Enterprise Zones and Business Parks, with further plans to enable over 9,000 homes and businesses by Spring 2021 with Phase 2 of our project.
The new fibre-based network installed by Openreach is open to all Internet Service Providers, meaning households and businesses in South Yorkshire can benefit from a competitive market which brings greater choice and affordability.
The next phase of upgrading the regions digital infrastructure has begun with Project Gigabit launching in early 2022. As part of this programme rural homes across South Yorkshire will be connected to the fibre network. You can find out the latest updates here.
The Superfast South Yorkshire Partnership
SFSY identity design created by competition winner Shaun Carter (Graphic Design student at Rotherham College)